Project Management and Employer's Agent Services
We provide comprehensive project management consultancy services across all construction sectors, both public and private. We pride ourselves on our ability to integrate the delivery of complex projects within the context of our clients' commercial objectives, corporate values and cultures.
Our approach is characterised by a consistent focus on the successful outcome of a project throughout its life, sensitive to the fact that each stage requires a very different emphasis, skill set and leadership style.
Our aim is a simple one. It is, in every instance, to lead project teams to successful and consistent outcomes which exceed our clients' expectations.
Our style is one of active, collaborative leadership combined with the management of all aspects of the project environment to achieve smooth, efficient and predictable progress throughout the project lifecycle.
Our Project Management services include:
Due Diligence
Business Case writing
Project Brief Drafting
Project Planning and Strategy
Procurement Management (including management and administration of OJEU notified tenders)
Time Planning and Programming
Management of Design, Procurement, Construction and Handover Processes (including "Soft Landings")
Contract Administration and Employer's Agent roles
Project Monitoring and Forensic Claims Analysis
Risk Management
Post Project/Occupancy Evaluation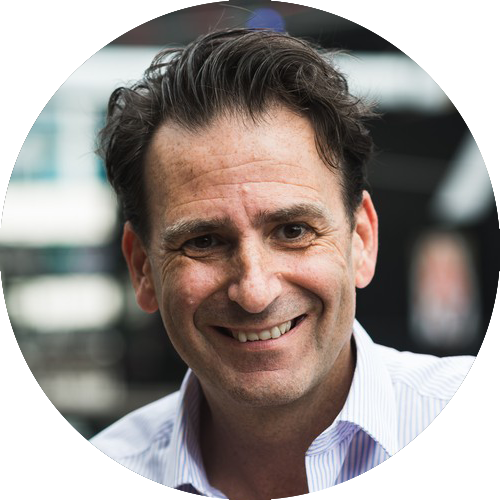 CONTACT:
Martin Fantl
+44 (0)20 8686 0431