Dispute Resolution Services
WT Partnership provide specialist advice in the procurement and management of Construction Contracts for Building Employers, Contractors and Sub-Contractors in the construction industry. Expertise in Quantity Surveying, Project Management, Facilities Management and Construction Contract Law ensures the client benefits from the protection afforded by a robust and comprehensive commercial approach to any building project. The key to successful dispute resolution is early involvement and promoting active dialogue with the other party. The emphasis being on dispute avoidance to pre-empt engagement in formal dispute resolution.
We firmly believe that the best route to dispute resolution is dispute avoidance. Sometimes disputes are inevitable but in which case WT Partnership will help you find a path to resolution in order to minimise the cost of achieving a robust and comprehensive commercial outcome, settled at the lowest possible level. In most cases we will provide a no-obligation initial assessment of your position.
We are able to advise on the benefits of a range of options to achieve a settlement. Such options are not mutually exclusive and include: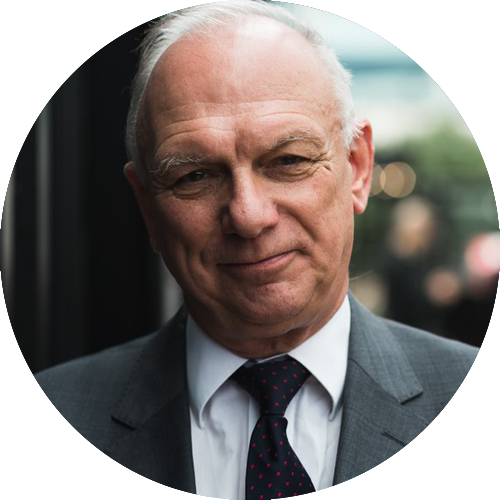 CONTACT:
John Hinchliffe
+44 (0)1223 415 423